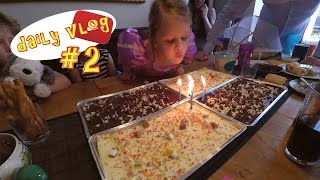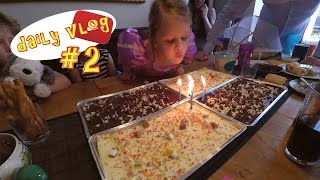 party planning with a bit of panic.
A new day brings a new vlog and a party one too. It took me a while to get going yesterday, but I got there in the end. Happy birthday Paul and Dorothy. EJ x #Dailyvlog #Birthday #Party #Shopping #Family #Familyvlog #Smallyoutuber #kids #Familylife #Marriedlife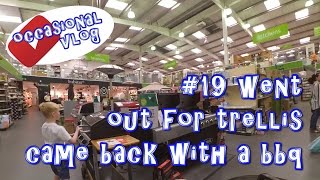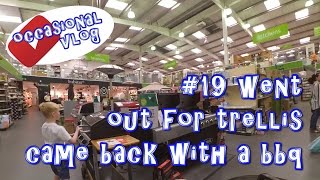 Went out for trellis came back with a BBQ.
It's the story of our lives, we go out for one thing, and end up coming back with something completely different. This time, it was supposed to be trellis, but somehow we ended up with a gas BBQ, how did that happen you'll just have to watch. #Shopping #Dog #Family #Garden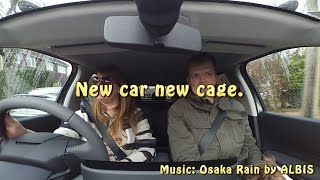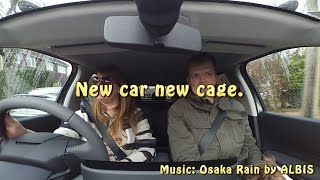 Well having down sized the car we now have to think about transporting 'Wigs' the dog. As much as we would love to allow him the same level of freedom he had in the Kia, the Cactus is not that accommodating, so a cage for the boot appears the be the answer..... ....Or is it. Thank you to the staff of Pets at Home and Halfords who both allowed us to 'try before we buy', something all retailers should consider, but most consider to be too much of a faff. -----------------------