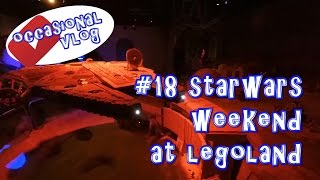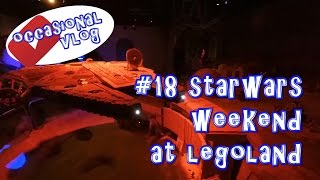 Starwars Weekend at Legoland.
Beginning of May and Starwars day (May the 4th) is just around the corner, for Legoland that means an event that has become a bit of an...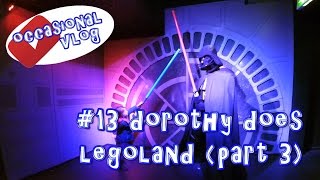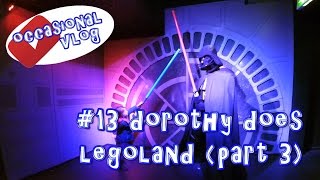 Dorothy does Legoland (part 3)
With Albert exploring our solar system, Dorothy travels to a galaxy far, far away. Unfortunately for us, it appears she has been seduced...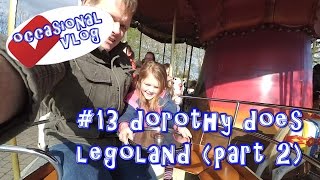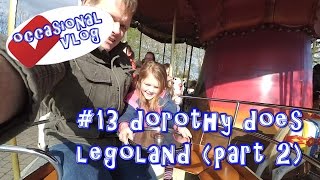 Dorothy does Legoland (part 2).
With Albert still 'out of this world', Dorothy continues her quest to tackle as many rides as possible, but will her bravery hold out....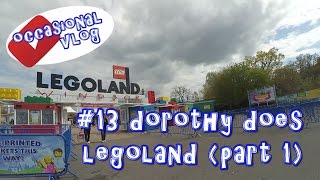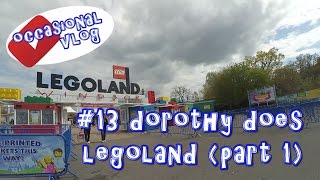 Dorothy does Legoland (part 1)
With Albert 'in space', it was time for Dorothy to face some of her fears. With the promise of public humiliation for Mum as a reward,...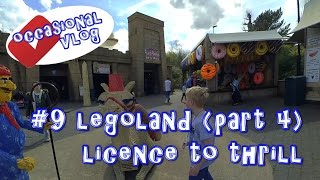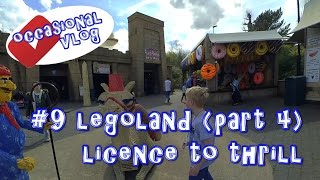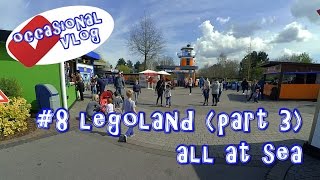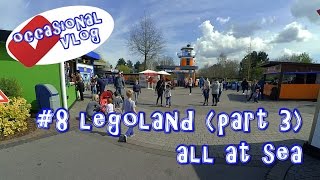 Legoland (part 3) - All at Sea
The inset day fun continues with one more ride before lunch, finished off with the thrill of a retweet from a YouTube hero. #Lego #Family...